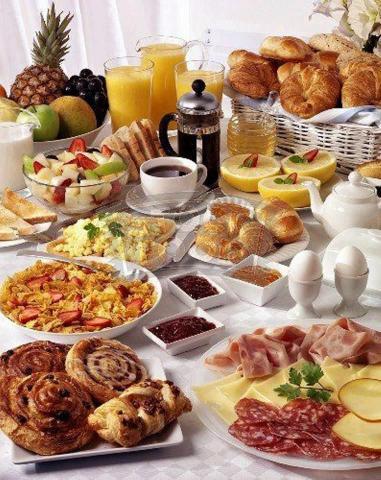 Area 2's Year End Award Brunch and Year-End Wrap up meeting is just around the corner!! The Brunch is taking place at a NEW LOCATION on Sunday, March 1st at the Sunbridge Hotel and Conference Centre in Kitchener.
Please order and pay for tickets before February 26th.
Click here for details.
For more information please contact area2quarterhorse@gmail.com or Shelley Martini (smartini@xplornet.com)
Click here for a list of the 2019 Award Winners