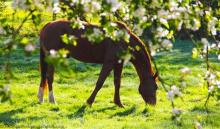 If you need a 2023 Membership form click the link.  Click here.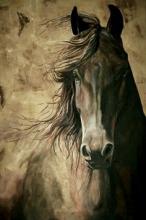 TO ALL POTENTIAL SPONSORS: On behalf of the Area 2 Promotional Club, let us take this opportunity to welcome any potential new sponsors and to thank all of our past sponsors for their support of Area 2 in the past years.  For more information and forms click here.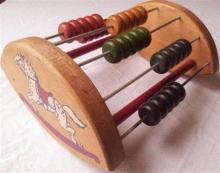 The 2022 Area 2 Show season has drawn to a close and the final standings have been calculated.  Click the link here: http://www.area2.ca/content/2022-final-point-standings. 
Champion and Reserve winners have made their award selections.  Winners will be celebrated and awards presented at the Spring Kick-Off show exhibitor appreciation night Friday May 5th.